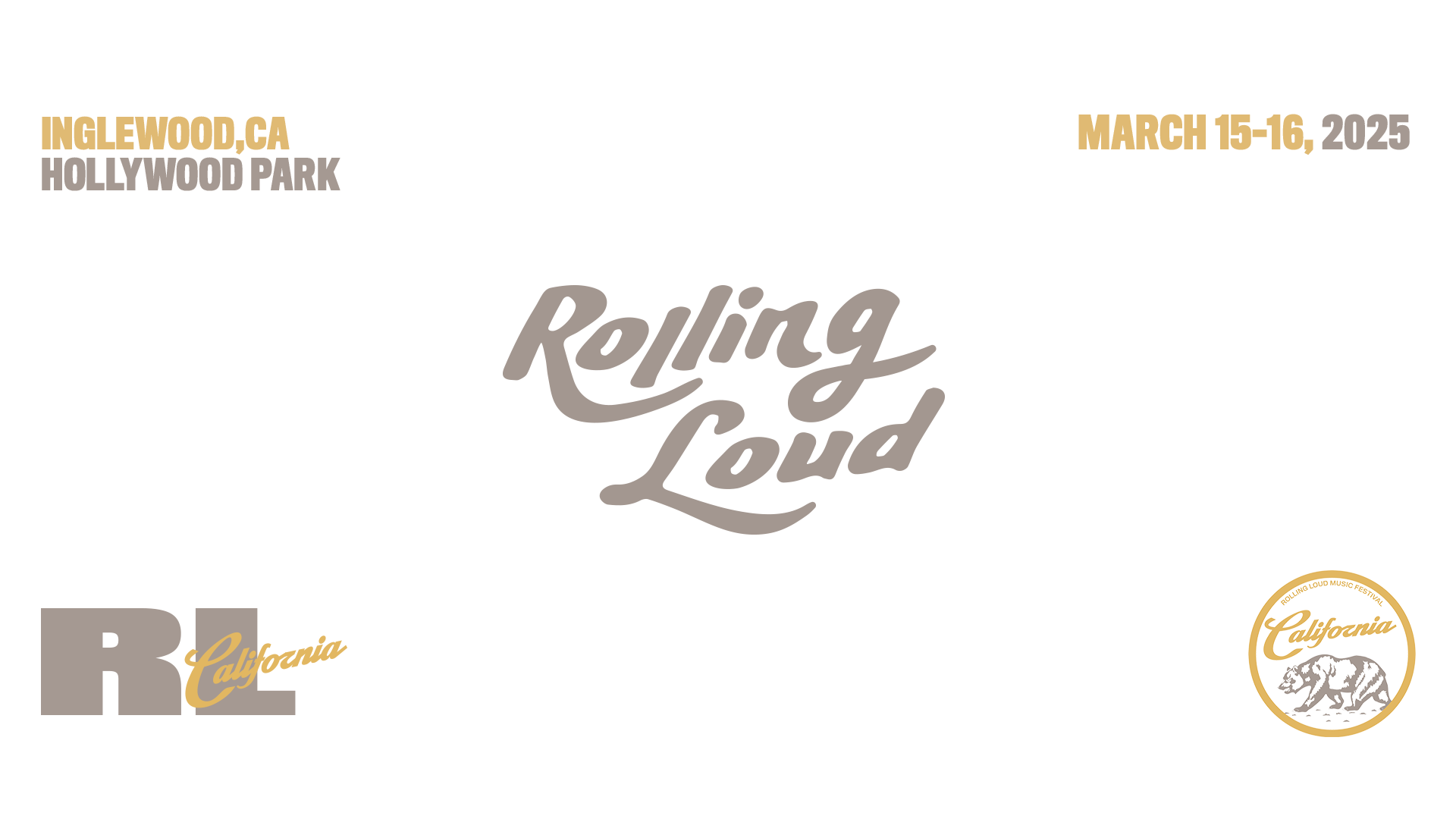 2021 Rolling Loud California - 3-Day GA+
Ages 18+ Only
Friday, December 10, 2021 -
Sunday, December 12, 2021
Show at 2:00PM
THIS EVENT IS SOLD OUT
JOIN THE ROLLING LOUD WAITLIST NOW!
Rolling Loud is a rain or shine event.
GA+ at Rolling Loud includes:
Access into the only festival in the world where you can see over 100+ Hip-Hop acts across 3 days on 3 stages!
Expedited entry into the festival
Air conditioned restrooms
Access to all our food vendors, a wide selection of drink options, art activations, our sponsored activations AND MORE!
NOTE:
All Tiers are the same type of ticket. Please select the lowest tier for the best available price.
Upgrades/Downgrades + Single Day passes are not available.
Add-Ons:
Magnet
- Collectible Magnet
Rage Safely Pack
- Includes a Hand Sanitizer and Face Mask
5 Collectible Merch Items - In Your Size While Supplies Last

This is your chance to get 5 vintage merch items, in your size, for the low! Mystery packs contain a curated assortment of limited edition Rolling Loud tees, tanks, hats, even hoodies. You pick your size, we pick the pieces, we ship FREE, you win.

All orders must ship to a US address! Please allow up to 10-14 business days for processing. We'll ship as fast as we can. Sorting through the heat to curate your box takes some time. Click HERE to buy!
**LAYAWAY DEPOSIT AND PAYMENTS ARE BASED ON CART VALUE**
Book Your Hotel HERE!
Reserve Your Loud Club section HERE!