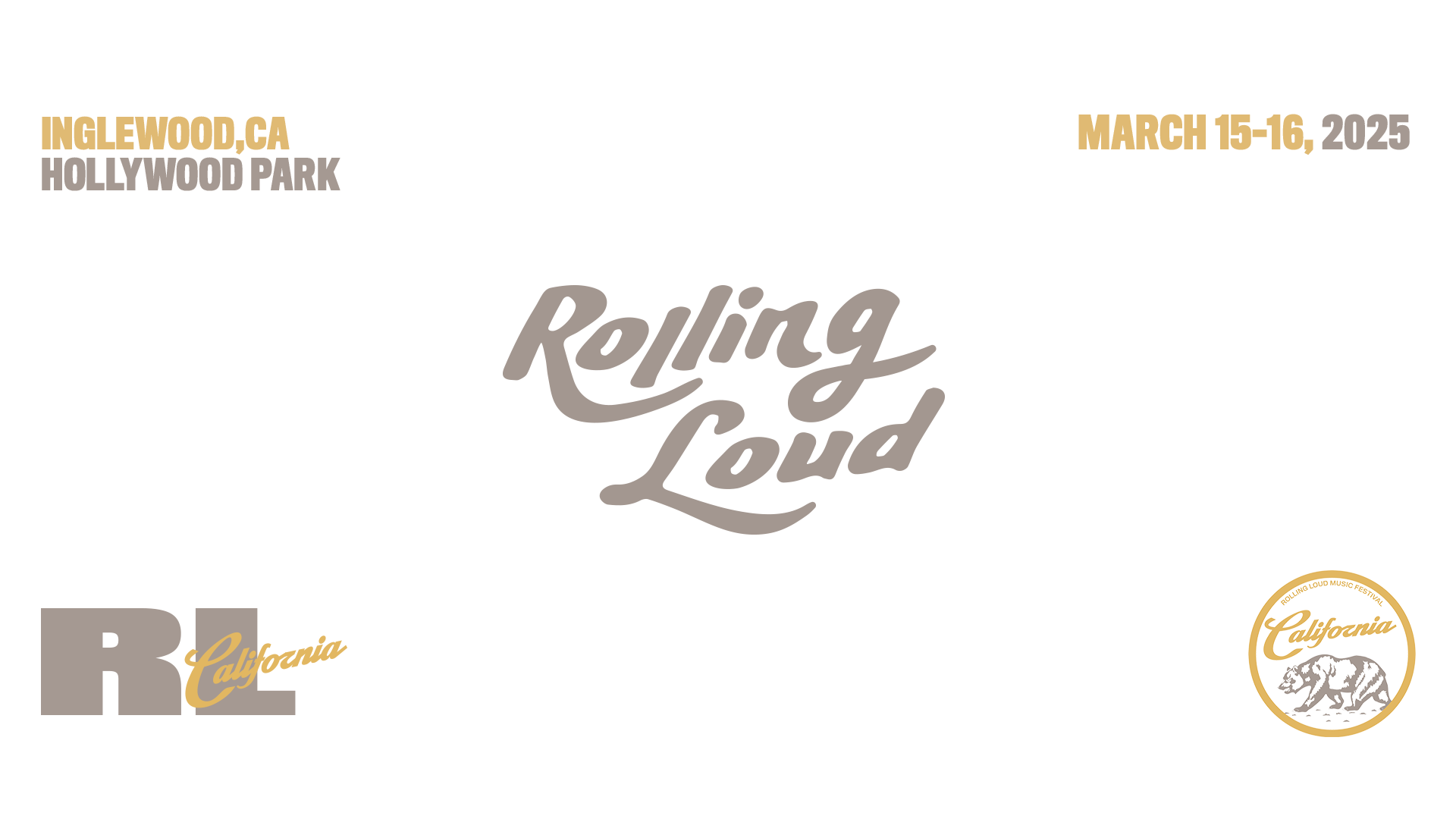 2021 Rolling Loud California - 3-Day VIP + Munchie Pack
Ages 18+ Only
Friday, December 10, 2021 -
Sunday, December 12, 2021
Show at 2:00PM
THIS EVENT IS SOLD OUT
JOIN THE ROLLING LOUD WAITLIST NOW!
Rolling Loud is a rain or shine event.

The VIP MUNCHIES Experience at Rolling Loud Festival includes (18+) :

Access onto festival grounds & exclusive VIP Areas
10 Meal Tickets to experience all of our food options
Exclusive VIP Merch Pack
Air conditioned restrooms
Expedited entry into the festival
Dedicated private bar
Free Makeup touch-ups at Bunny's Bae Bar
Dedicated private food & beverage vendors
Live art installations
Private merchandise store
Shaded, chill areas with seating
AND MORE!
NOTE:
All Tiers are the same type of ticket. Please select the lowest tier for the best available price.
Upgrades/Downgrades + Single Day passes are not available.


Add-Ons:
Magnets
- Collectible Magnet
Rage Safely Pack
- Includes a Hand Sanitizer and Face Mask
5 Collectible Merch Items - In Your Size While Supplies Last

This is your chance to get 5 vintage merch items, in your size, for the low! Mystery packs contain a curated assortment of limited edition Rolling Loud tees, tanks, hats, even hoodies. You pick your size, we pick the pieces, we ship FREE, you win.

All orders must ship to a US address! Please allow up to 10-14 business days for processing. We'll ship as fast as we can. Sorting through the heat to curate your box takes some time. Click HERE to buy!
**LAYAWAY DEPOSIT AND PAYMENTS ARE BASED ON CART VALUE**
Book Your Hotel HERE!
Reserve Your Loud Club section HERE!